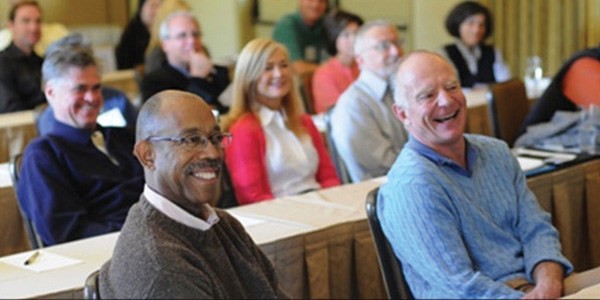 Mr. Wampler has considerable experience in the governance of corporations of all sizes. He has successfully guided the positioning of several companies for IPOs. He is an experienced Audit Committee member and has been chair of the Compensation Committee at Clarient, Inc.
His board assignments have included SC Fuels, Clarient, U.S. Tech Services, American Career College, Portico, Therapy Solutions, California Stem Cell and PHM Health.
Jon was a trusted advisor to Ned and the management team at Portico and really added a ton of value. He is also a great guy with deep, successful experience in healthcare on both the plan and provider side.

John Loftus
Managing Director
ICG
Jon Wampler is one of the best business minds I have had the pleasure to know and work beside. High on integrity, business ethics and directness, there is no individual I would recommend more for a corporate consulting assignment or director's seat.

Jack Norberg
Managing Partner
Buttonwood Tree Management, LLC
Please contact Jon at 949-933-8823 or jon.wampler@gmail.com to discuss how he can help you meet your goals.